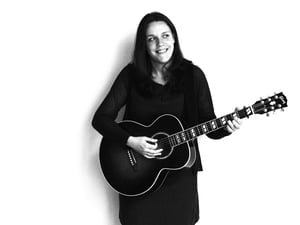 $

1,500.00
Want to put on a concert in your home? Here's your chance. Invite your friends over for a free concert or get a group together to share the cost of the show.
Lucy will work with you to schedule a show within a year from the date of your purchase!
Other ideas:
-give a concert as a gift!
-have lucy play a party!
-or a wedding!